Client:  Chicago Canine Rescue
Chicago Canine Rescue was founded in 2001 to help find permanent, loving homes for homeless dogs in our city.  In 2015 CCR hosted their inaugural charity art event, Art Unleashed!. They asked me design the logo and it was a great feeling.
This is my favorite initial design concepts.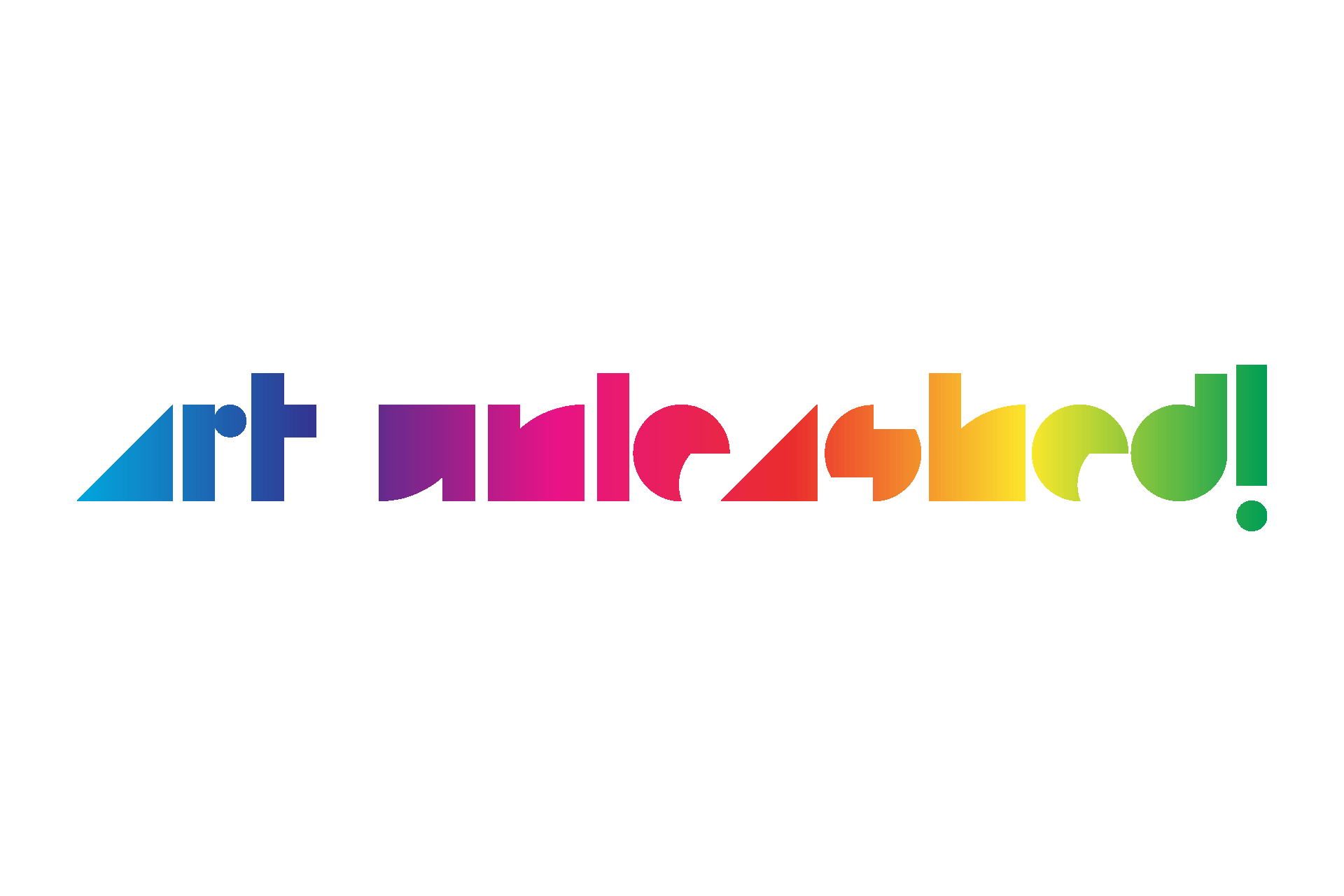 I played around with a few options for the logo but kept going back to their company logo. It's such an iconic logo and I didn't want to lose the brand recognition.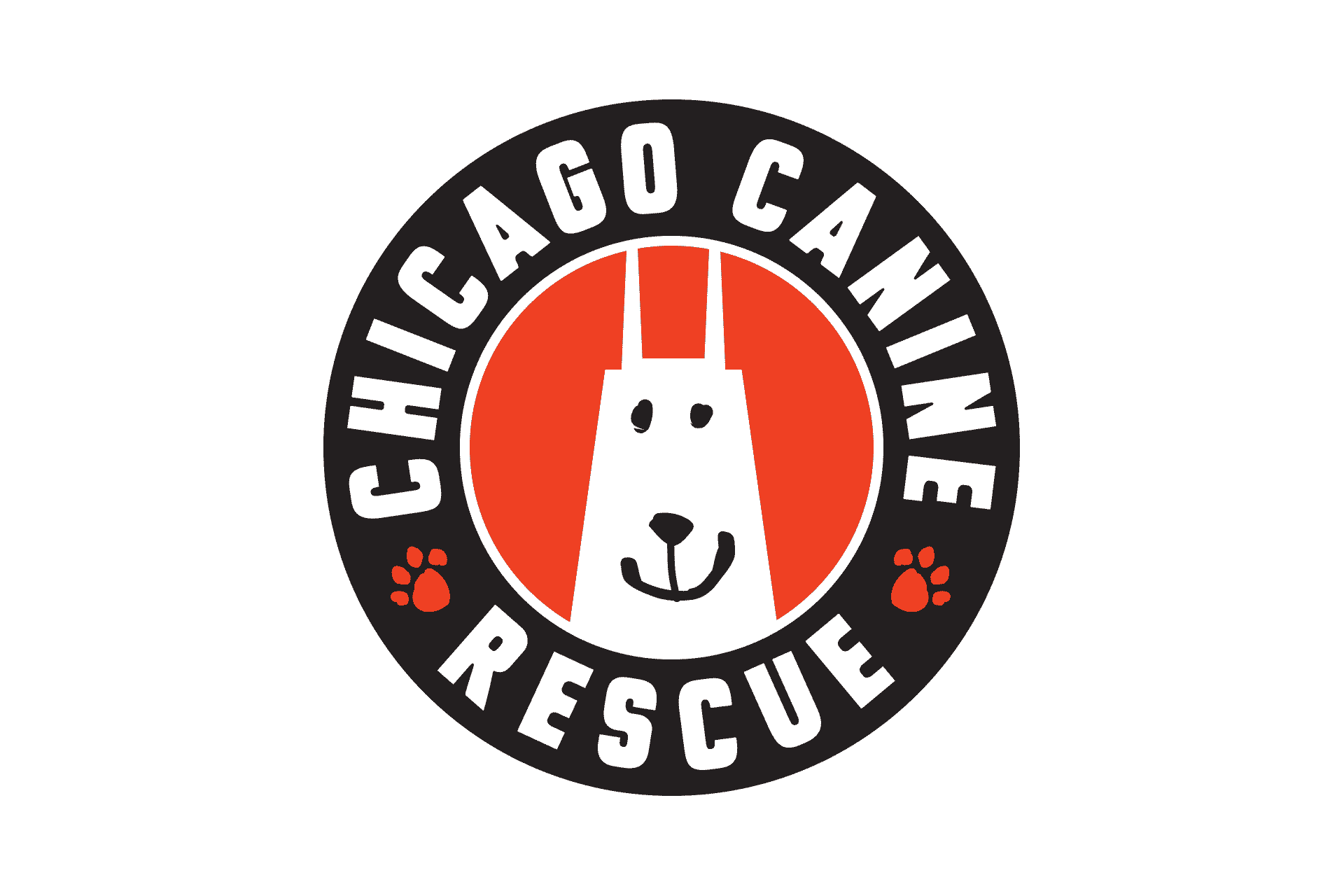 The current Chicago Canine Rescue logo was whimsical and playful. The the new Art Unleased! logo needed the same feeling. This is the final design.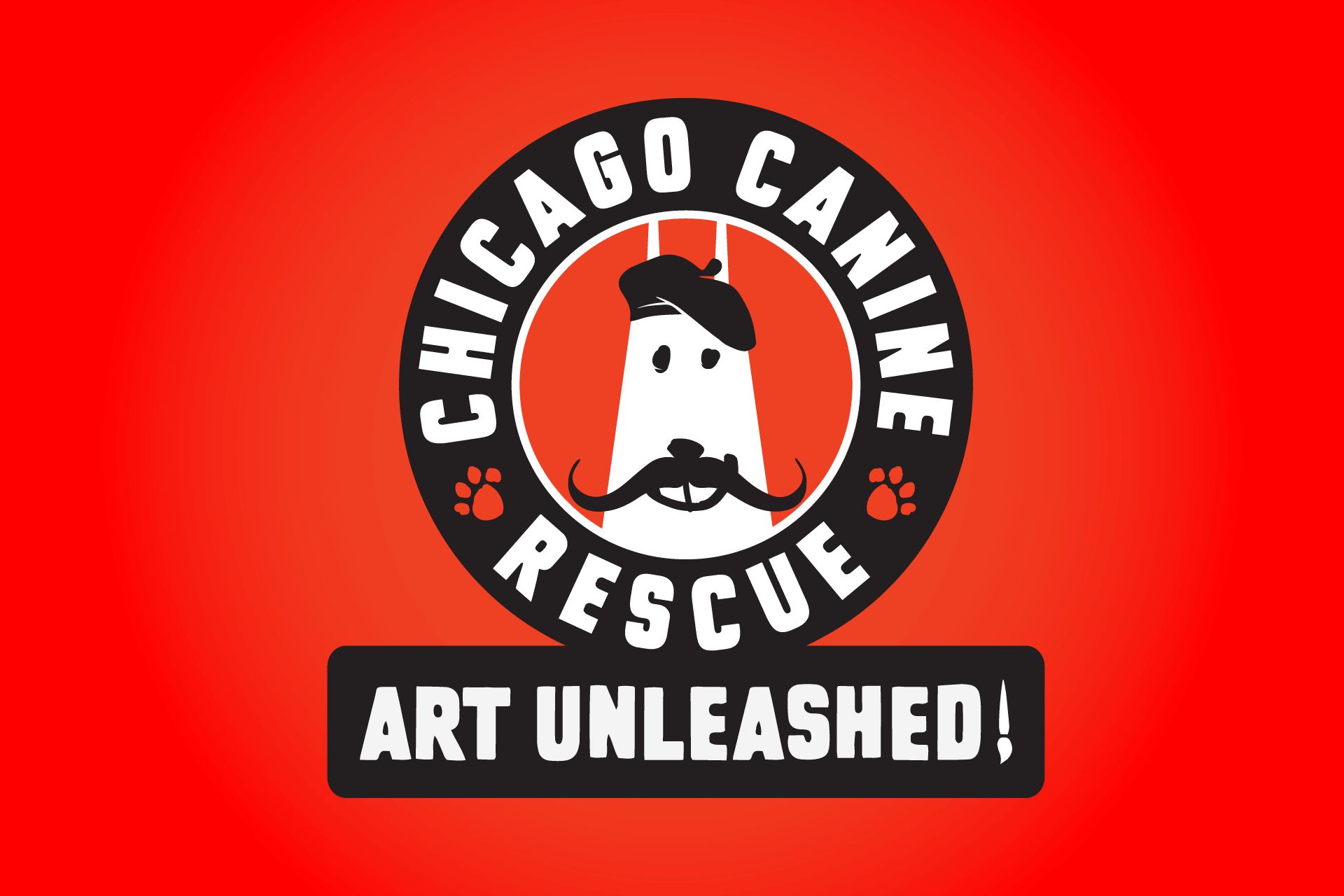 The event was a lot of fun. The drinks, food, and music were all on point.  The best part of the night had to be the venue, Architectural Artifacts, which is a sprawling warehouse of upscale architectural salvage & furnishings curated from around the world. Chicago has a lot of very unique event spaces but this one tops my list. Seeing the logo being used in real life was very rewarding.